Proud to be our patients best allies.
Discover Fertilys clinic in Brossard
The Fertilys clinic is proud to announce the opening of its Brossard clinic at the intersection of highways 10 & 30 and close to the Du Quartier REM station. Thanks to this new clinic located within the Solar Uniquartier, Fertilys will be able to better serve its patients in the greater Montreal area, Montérégie and Estrie by offering its entire range of fertility services and treatments.
Contact us
Fertilys is in recruitment mode
Our clinic is looking for passionate professionals to fill several positions in Laval and Brossard.
Join our team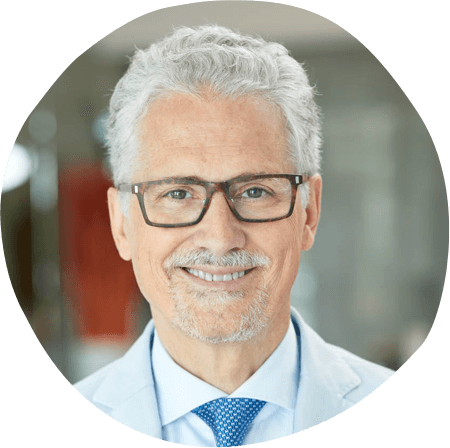 Medically assisted procreation treatments should be even more accessible in Quebec. That is why we offer some of the lowest costs to encourage couples launch their family project.

Dr Pierre Miron

PhD, MD, FRCSC, Fertologue, Gynecologist
Working at Fertilys is synonymous with working for a fertility clinic that drives innovation and research. The repercussions of these advances can sometimes make all the difference for our patients.

Dre. Cheng Wei Xiao

MD, FRCSC, Fertologue, Gynecologist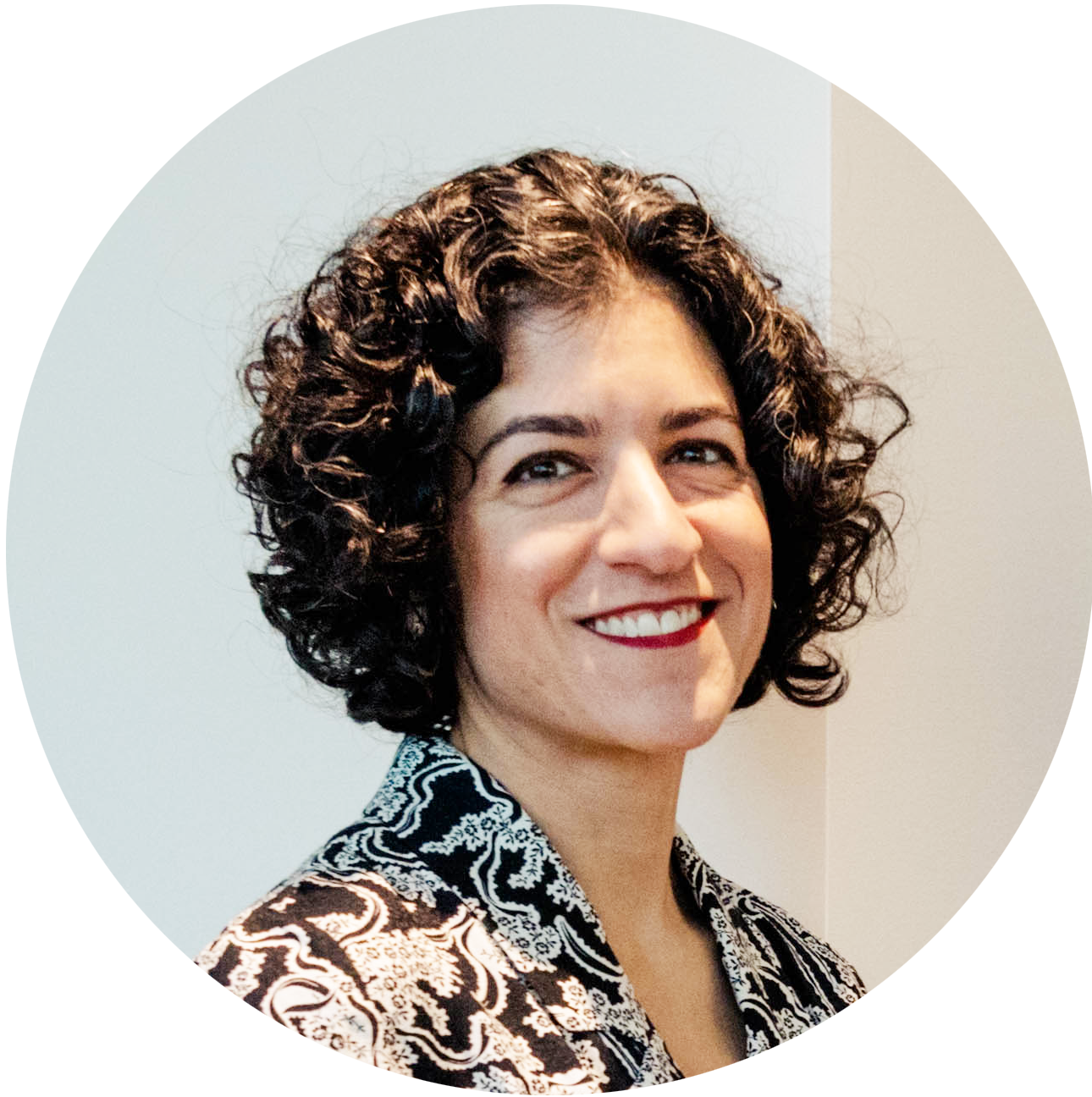 The members of the Fertilys team all row in the same direction, the one that prioritizes first and foremost our patients.

Dre Senem Ates

MD, FRCSC, Fertologue, Gynecologist
I appreciate the closeness we have with our patients and I do not take for granted the privilege I have to contribute to their family project.

Debbie Montjean

PhD, IVF Laboratories Director, ESHRE certified senior clinical embryologist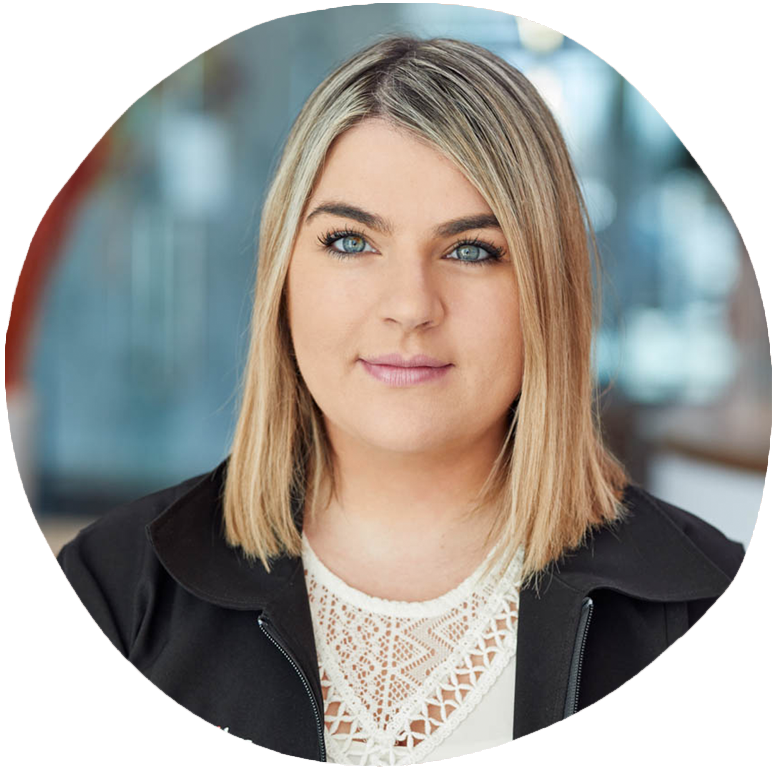 Taking the time to get to know our patients better is essential to comfort them and it is also very fulfilling for our reception team.

Ana Coelho

Reception's coordinator