Our fertility clinic offers a human approach thanks to its passionate team.
Our difference
Dr. Pierre Miron has been dedicated to medically assisted procreation for the past 30 years.
Our team
A leader in Quebec when it comes to innovation and research.
Our innovations
A fertility clinic with a human approach.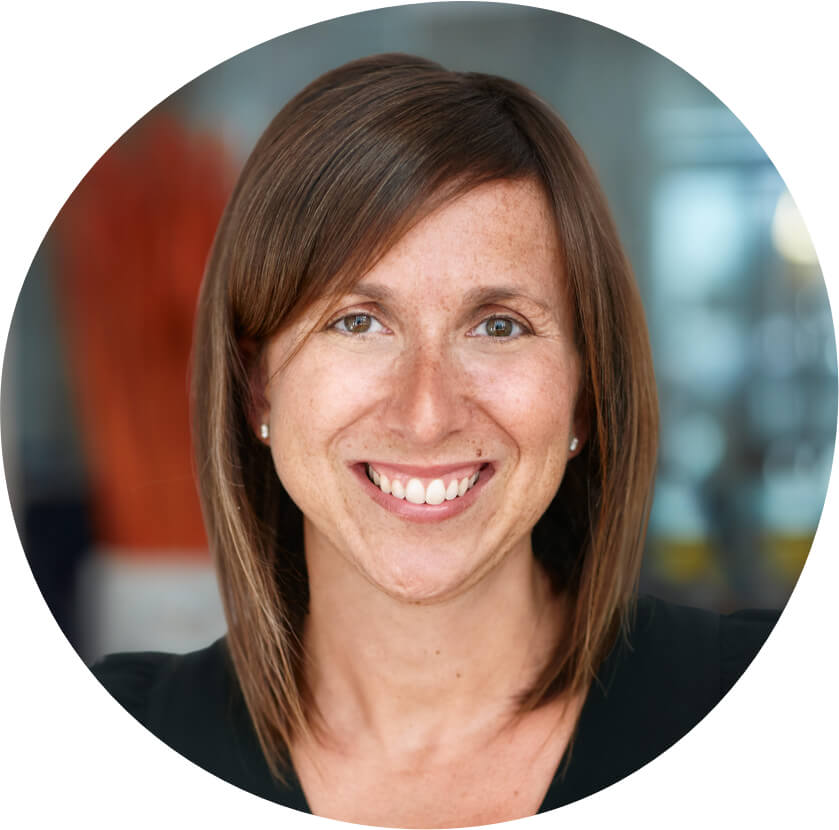 Welcome Dr. Buzaglo
We are delighted to announce the arrival of Dr. Karen Buzaglo, a new fertologue at the clinic. We can all count on her years of fertility experience, her human approach and compassion.
Read her biography
Launch of Fondation Fertilys
It is with great joy that we announce the launch of Fondation Fertilys, a foundation for the benefit of infertile couples.
To make a donation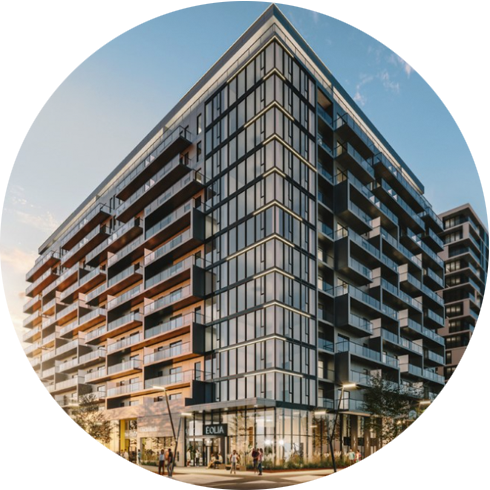 Vaccination during fertility treatments
The US Centers for Disease Control and Prevention (CDC) upgraded its COVID-19 vaccine advice for women who are or aiming to be pregnant and the data is reassuring.
To read the report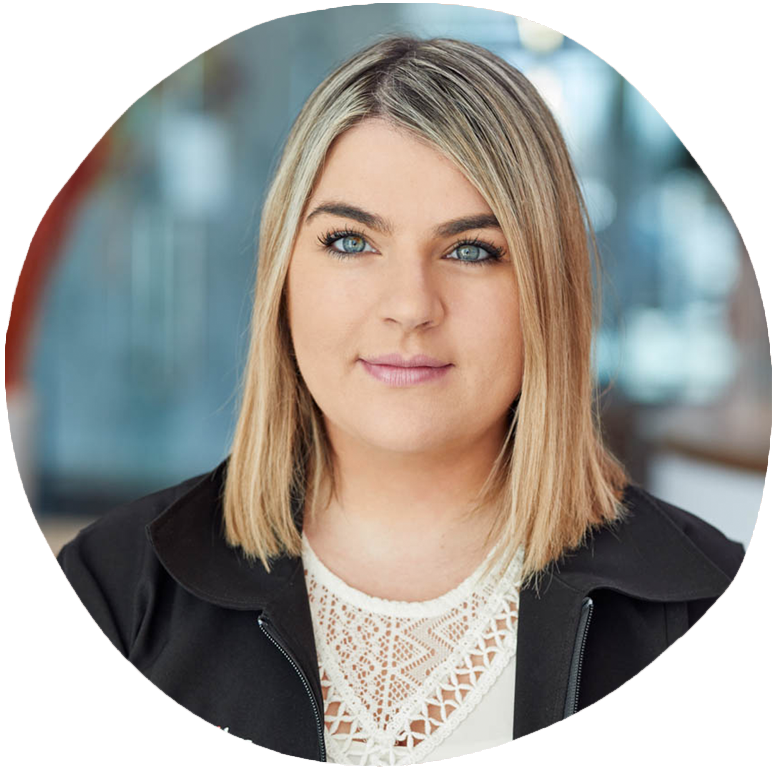 Taking the time to get to know our patients better is essential to comfort them and it is also very fulfilling for our reception team.

Ana Coelho

Reception's coordinator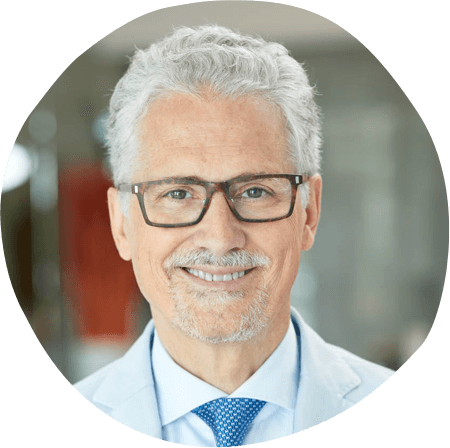 Medically assisted procreation treatments should be even more accessible in Quebec. That is why we offer some of the lowest costs to encourage couples launch their family project.

Dr Pierre Miron

PhD, MD, FRCSC, Fertologue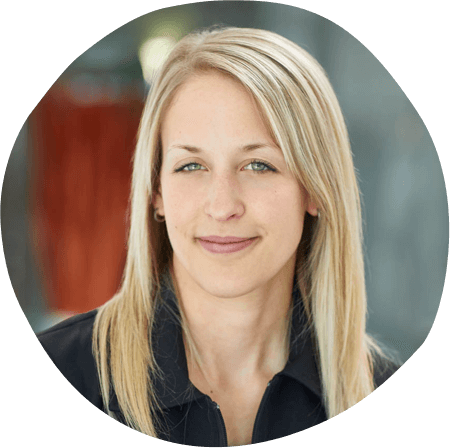 My work truly impacts couples' lives, from a medical standpoint or in terms of the human contact with our patients. My professional and personal contribution offers me unparalleled fulfillment.

Jessica Pesant-Lahaie

Head Nurse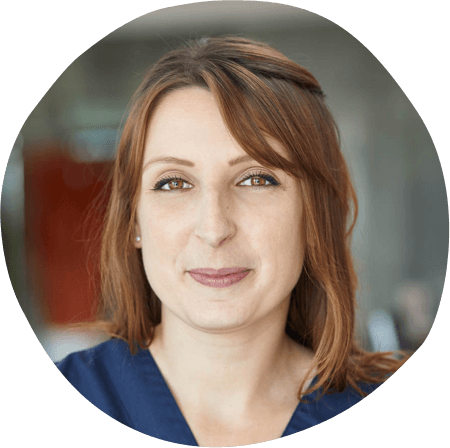 My specialty offers me the unique opportunity to help couples start a family. The recognition and trust from our team and patients gives me a great deal of energy on a daily basis.

Marjorie Disdier

Laboratories coordinator
Working at Fertilys is synonymous with working for a fertility clinic that drives innovation and research. The repercussions of these advances can sometimes make all the difference for our customers.

Dre. Cheng Wei Xiao

MD, FRCSC, Fertologue
The Quebec government has recently updated information concerning the medically assisted procreation public program. All relevant information can be found by following the link : 
We are currently receiving a high volume of calls regarding this topic. Please note that we do not have access to more information than our patients from the Ministry, nor do we know the date of implementation of the public program. In all cases, as soon as we have additional information, we will of course keep you informed, as we always do.
Thank you for your understanding !