Our fertility clinic offers a human approach thanks to its passionate team.
Our difference
Dr. Pierre Miron has been dedicated to medically assisted procreation for the past 30 years.
Our team
A leader in Quebec when it comes to innovation and research.
Our innovations
A fertility clinic with a human approach.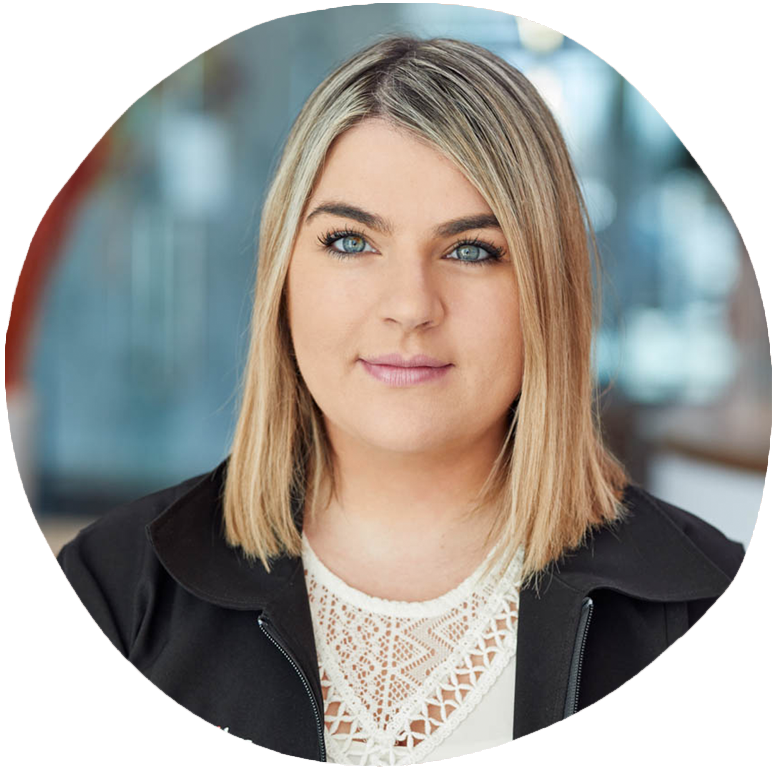 Taking the time to get to know our patients better is essential to comfort them and it is also very fulfilling for our reception team.

Ana Coelho

Reception's coordinator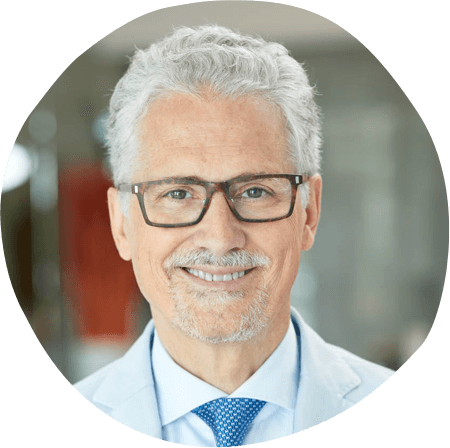 Medically assisted procreation treatments should be even more accessible in Quebec. That is why we offer some of the lowest costs to encourage couples launch their family project.

Dr Pierre Miron

PhD, MD, FRCSC, Fertologue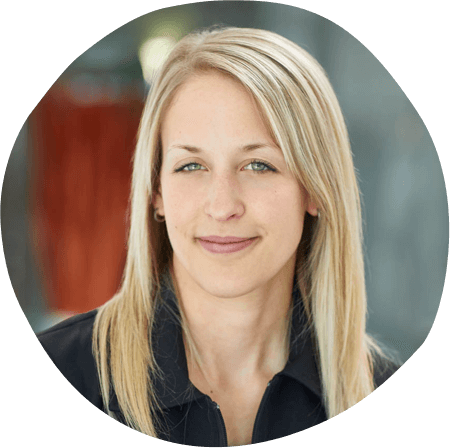 My work truly impacts couples' lives, from a medical standpoint or in terms of the human contact with our patients. My professional and personal contribution offers me unparalleled fulfillment.

Jessica Pesant-Lahaie

Head Nurse
Working at Fertilys is synonymous with working for a fertility clinic that drives innovation and research. The repercussions of these advances can sometimes make all the difference for our customers.

Dre. Cheng Wei Xiao

MD, FRCSC, Fertologue